IT Professional Services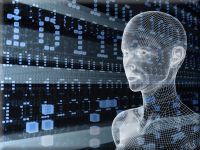 For us IT must be one of the key drivers of innovation and automation for competitive success. IT must be simple, useful to the business, reliable, accessible and friendly.

Too many companies measure their IT in terms of spending, complexity and other misleading parameters. We, at Forthalia, have a different perspective.