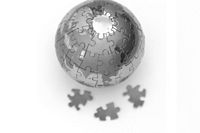 We have compiled a number of country profiles with important data for companies wishing to do business in specific countries.
The Country Profiles are rich in economic information, imported and exported products, and other useful information for dealing with the market.
This page and the Country Profiles are continually updated and enriched with the addition of new country profiles.